Have you started your business in Dubai?. and are looking for a digital service to rank your website in search engines for getting more leads and customers or you found the ranking of your website is a difficult task.
Then, these 3 SEO agencies will definitely help to achieve your goals in the digital world with a less budget.
The fees of the digital agency doesn't matter, only matters is that, will it really help you and your website to achieve success.
So I have dug some of the best SEO agencies to hire for your next project or your website.
Note: I'm not promoting any of these companies.
SEO Digital Marketing Companies Dubai
BE ON TOP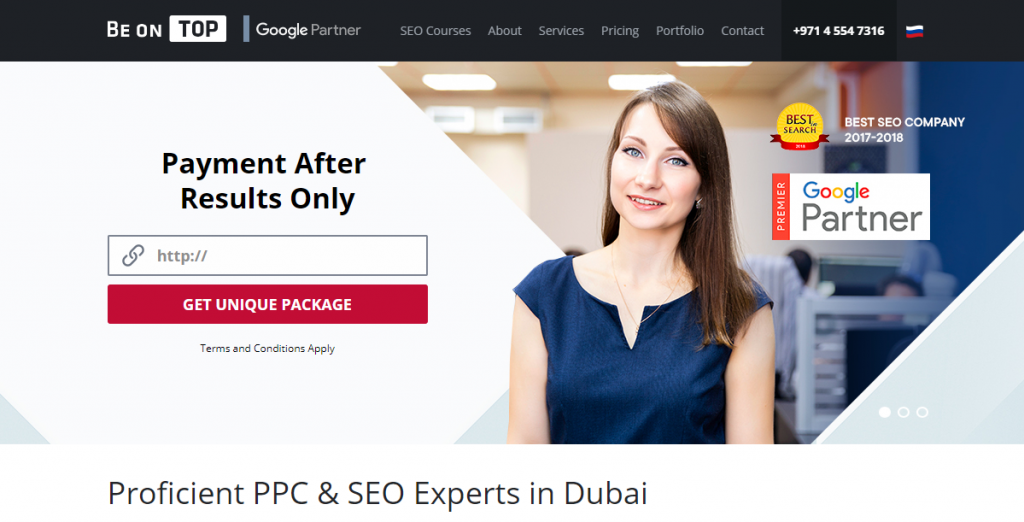 I found good reviews about this company from different channels and also the great thing is you only pay when you see your keyword ranked in Google.
So in case, you don't see your desired result, then the answer you just don't pay.
Simply just enter your website and details and they will contact you and let you know the pricing.
SEO Sherpa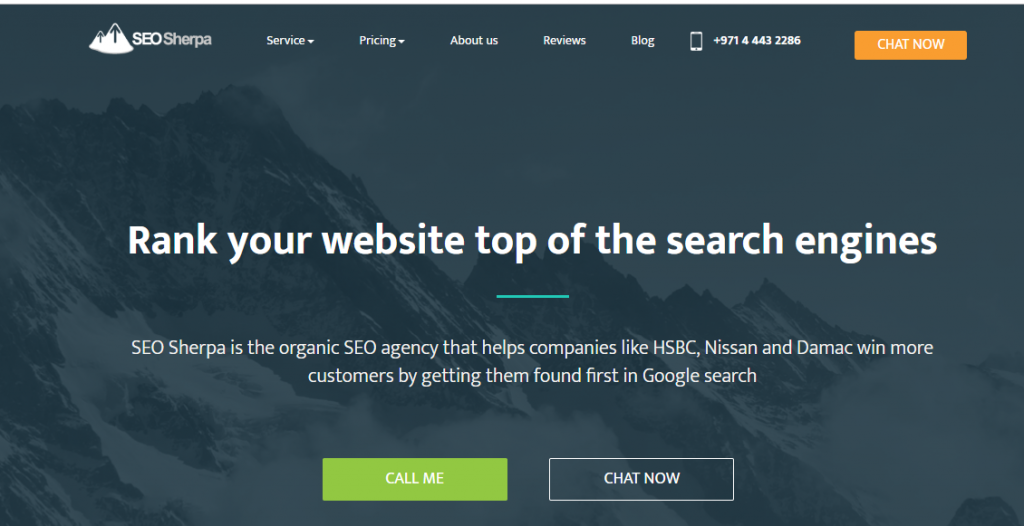 This is also a great agency with a good portfolio, you can see the result on their page about the ranking they have gained for their customers.
And just for your satisfaction try to check the same results on Google to prove that this a legit company.
This company has a basic plan of 3500 AED/Month and the result will be seen within 6 to 7 months or if you want boost you can pay more for Elite package which is 15000 AED/Month.
USEO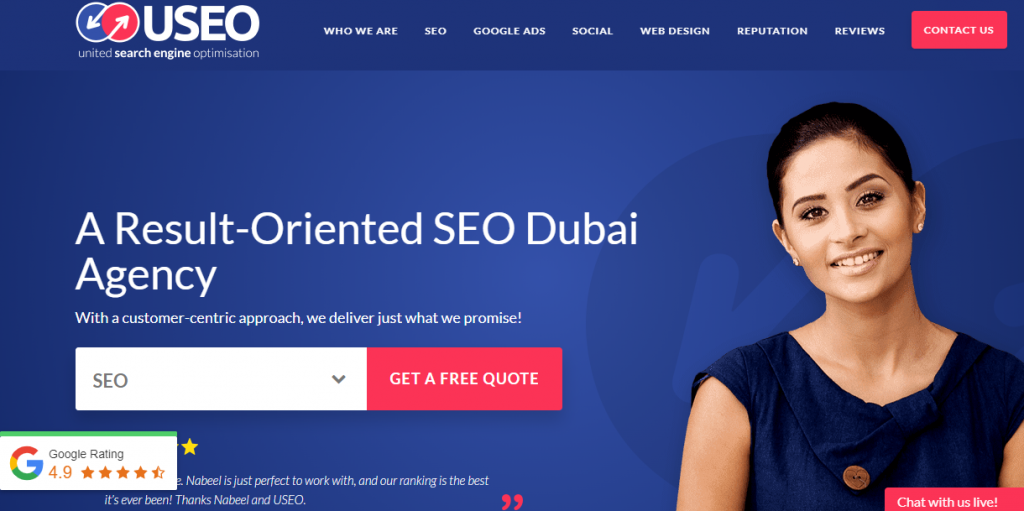 UnitedSEO can also help you in other marketing channels such as (Facebook, Instagram and email marketing).
Just choose SEO, if you want to improve search engine appearance and enter your phone number so they can email or call you.
Though, you can discuss the pricing on the phone.
MACCUS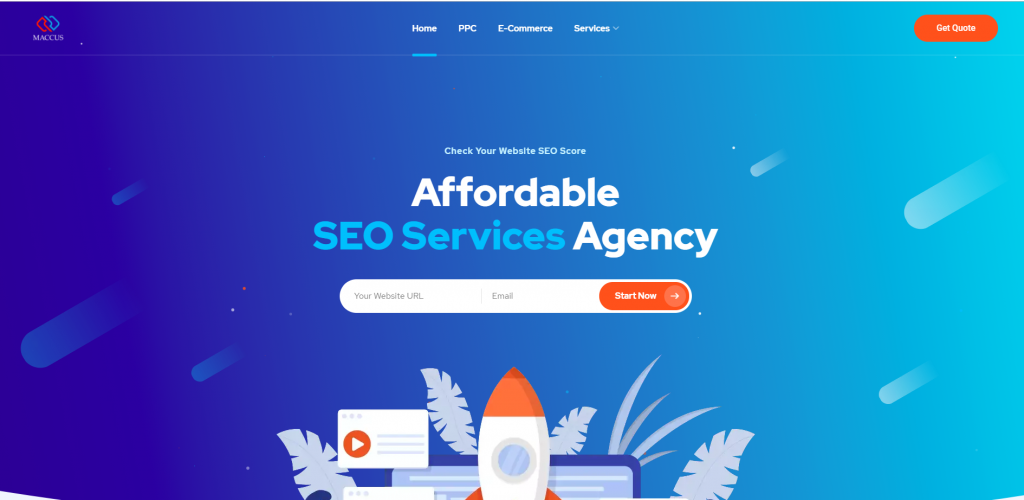 MACCUS, is a new SEO agency based in UAE, which helps clients grow there business globally, They have affordable pricings for small business those who are just starting online presense.
Just contact them to get quote.
My Thought,
So these are the 3 best SEO agencies to hire in Dubai, with the best pricing and results they provide.
If you plan to hire any other agency then only pay the agency after seeing the desired results and if any company says you to pay before the optimization then just delete that company from your brain.
And also note if the company had implemented blackhat SEO tactic on your website. Try to analysis where they are building backlinks for your site.
Try to get SEO audit from the agency to check which are weak points that they gonna improve.