Image Crop Tool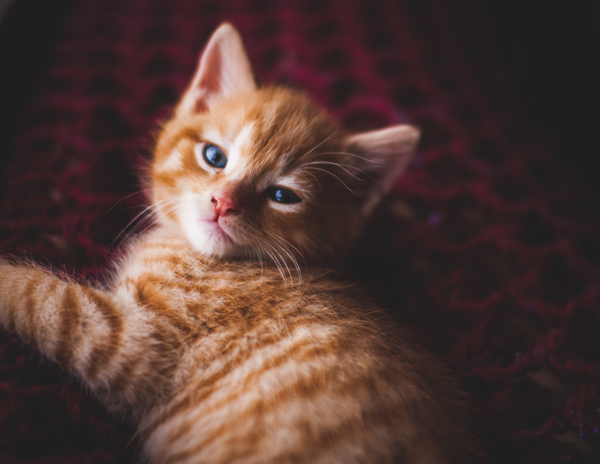 The Online Image Crop Tool is an intuitive and versatile web-based tool that allows users to easily crop their images. With a range of cropping features, including preset options for 16:9 and 4:3 aspect ratios, as well as free-form cropping, this tool empowers users to precisely modify and enhance their images to suit their specific needs.
Whether you're looking to resize a photo for social media, eliminate unwanted elements, or focus on specific details, our Image Crop Tool offers a seamless and hassle-free experience.
Key Features:
Preset Crop Sizes: Choose from a variety of preset crop sizes, including popular aspect ratios like 16:9 and 4:3. Effortlessly crop your images to match these standard dimensions, ensuring optimal visual representation for various multimedia platforms.
Free-Form Crop: Utilize the free-form crop feature to create custom crop areas. Select any portion of the image and modify the dimensions and aspect ratio, giving you complete control over the final composition. Perfect for artistic expression and creative cropping.
Aspect Ratio Preservation: Maintain the original aspect ratio of your image while resizing it. This feature ensures that your images remain balanced and proportionate, preventing any distortions or irregularities during the cropping process.
Real-Time Preview: Get a real-time preview of your crop selection before finalizing the changes. Visualize the cropped image instantly, allowing you to make adjustments and ensure the perfect composition.
Easy-to-Use Interface: Our user-friendly interface makes image cropping a breeze, even for novice users. Simply upload your image, select the desired crop option or customize the aspect ratio, make any necessary adjustments, and save or download the cropped image—no technical expertise required.
Image Optimization: In addition to cropping, our tool allows you to optimize your images for web usage. Reduce file sizes while maintaining image quality, ensuring faster loading times and improved online performance.
Secure and Private: Rest assured that your uploaded images are safe and secure. We prioritize user privacy and ensure that your images are not stored or shared without your consent.
Enhance your visuals, remove unwanted elements, and create stunning compositions with the Online Image Crop Tool. Whether you need preset crops for specific aspect ratios or desire custom cropping options, our tool provides the flexibility and precision you need. Start cropping your images effortlessly today!
(Note: The Online Image Crop Tool is for cropping images only and does not provide advanced editing features. For more extensive image editing, consider using dedicated photo editing software.)