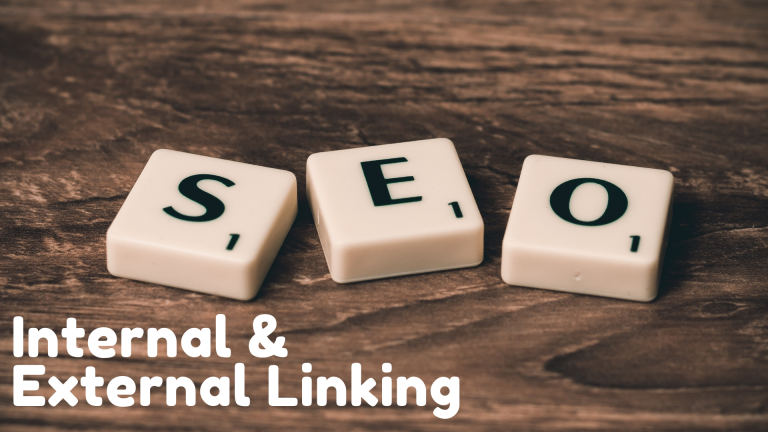 You may be confused about these types of links, But in this post, I'll clear all the confusions which are in your brain.
What is a Link?
Ans: A link is a URL, you'll create to redirect the user to a specific location on the website only when they click on the link.
What is Internal Link?
Ans: Internal link will only redirect users within your site, means you're only saying visitors check your another post, article or image within your site.
Tips:
Create more internal link as it will boost your SEO strategies.
Only link to relevant posts.
Include your keyword in anchor text for internal links
Don't add rel="nofollow" tag in internal links, as this is your own website.
Don't link to irrelevant posts, as this is the sign of spamming in front of bots.
What is an External Link?
Ans: An External link is the opposite of internal link, it means you're sending users to another website, which is not a part of your website.
Tips:
Don't create too many external links, as you're saying robots to check this site instead of yours.
Add rel="nofollow" tag in external link.
Only link to high DA sites if needed.
What is an Anchor Text?
Ans: Before you create links, you should know what is anchor text, basically, an anchor text is a text that appears on the link for example:

Behind this text there's actually a link that you're point somewhere.
You can easily create anchor text in any CMS (WordPress, Wix, Weebly or blogger) by hovering over the text and pressing a link button mostly looks like a chain icon.
But if you're doing it on HTML editor then you can add this tag: <a href="Yourlink.com">Anchor-text</a>
Wrap Up!
So this was a basic guidance from me about creating links, whether it's an external or an internal link.
Whatever you do, just don't overdo it. This is a tip from SEO experts. I mean don't create too many links on a single page that it looks spammy.