If you want to invest in the SEO business, you'll have to pay for good tools to stay on the extra edge. These top 5 paid SEO tools which I'll mention will definitely bring you money if you use it correctly.
So I'll be listing 5 amazing search engine optimization tools below…
Best Paid SEO Tools
Ahrefs

Ahrefs has been a great SEO tool for webmasters, many top bloggers use it. You can try competitor backlinks, keywords, and there top pages and site audit in this tool.
You can try it just for $7 dollar a week.
Monthly Plan & Pricing:
Lite – $99
Standard – $179
Majestic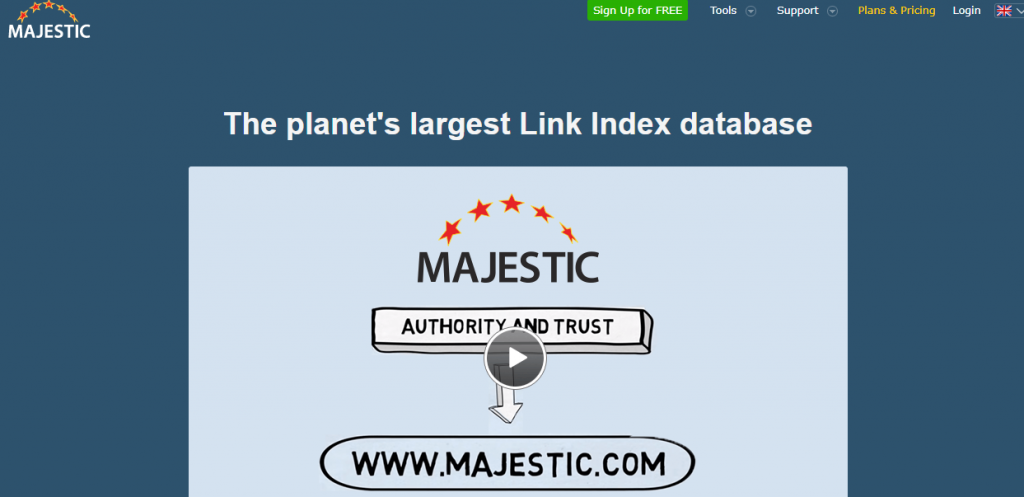 The majestic tool is known for best backlink checker, If you're only focusing on link building then I recommend you to try this.
It will show report of daily lost and discovered backlinks and you can check which backlink is hurting your SEO effort and which are worthwhile.
Monthly Plan & Pricing:
Lite – $49.99
Pro – $99.99
CrazyEgg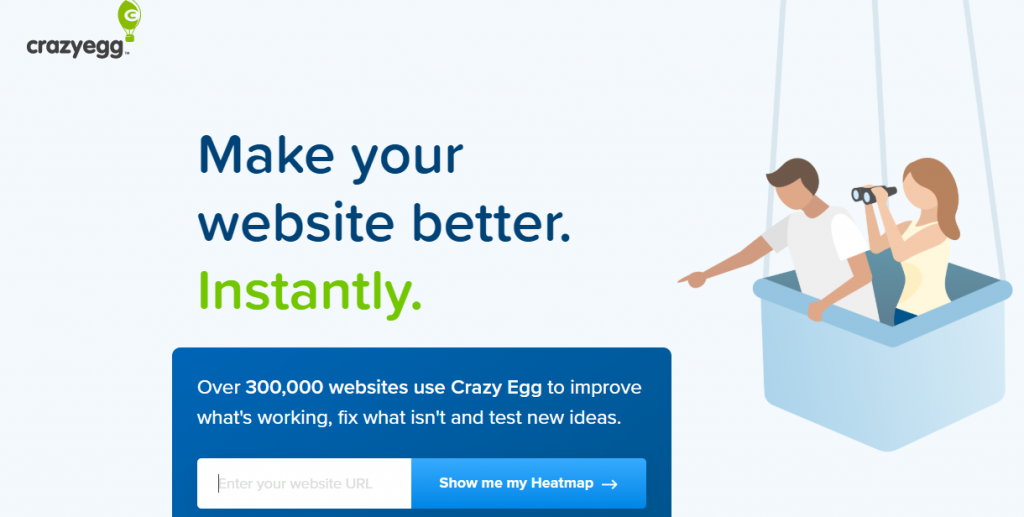 Crazyegg is founded by Neil Patel and is a great tool for E-commerce websites. This tool will help in by showing what and where users are clicking or why they are leaving your site.
This tool is basically a heatmap, you will definitely increase your sale and plus can decrease your page bounce rate which will help you rank better.
Monthly Plan & Pricing:
Semrush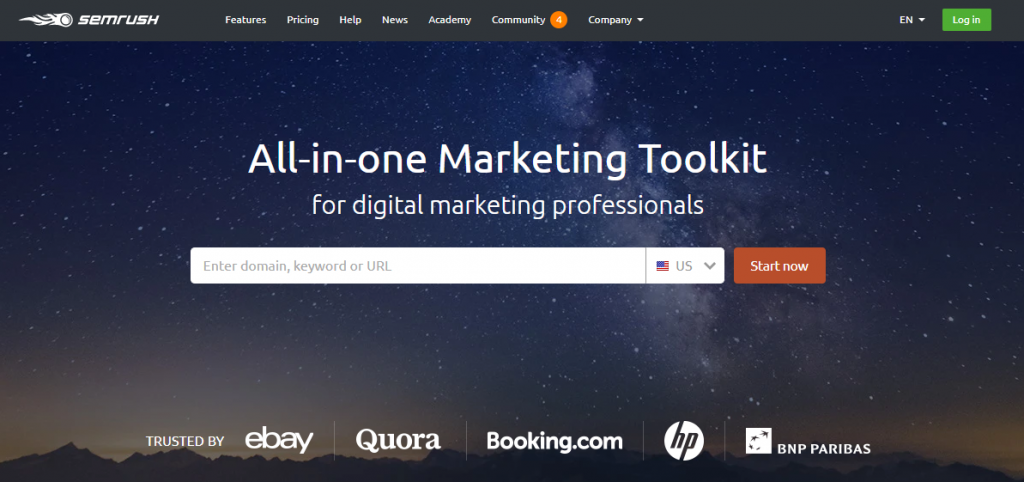 Semrush is very similar to Ahrefs, so it depends on you which tool you like, I recommend you to check the design and navigation of each site and choose the one that looks easy to use.
Semrush is not only focused on SEO but also SMO (social media marketing) and PPC (pay per click)
So this means you get a lot of tools to use. although, you can first try it free by creating an account.
Monthly Plan & Pricing:
Pro – $99.95
Guru – $199.95
Longtail Pro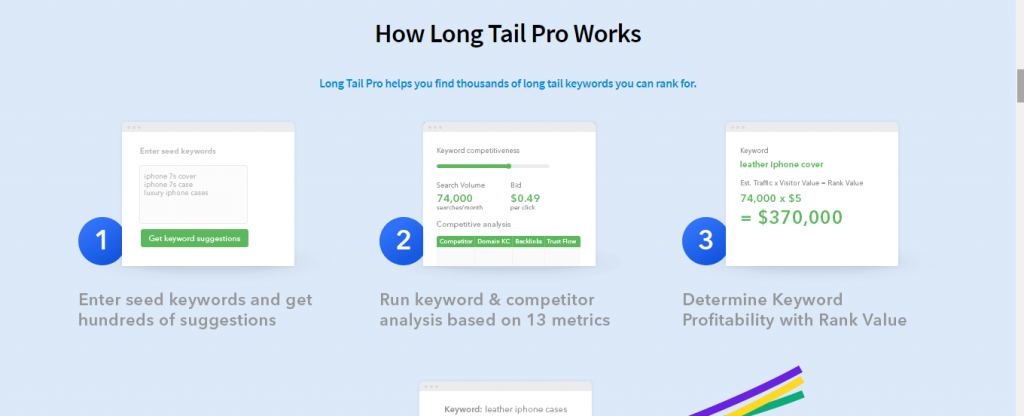 Keywords in SEO are the main aspects of getting free traffic from Google, but finding the right keywords for your content or site is difficult
If you try Google keyword planner it will show you keywords with a lot of monthly traffic but the competition on that keyword will be very high.
So if you want some decent traffic to your website, then must try targeting longtail keywords (keywords which are more then 3 words)
So I recommend you should try longtail pro to find low competitive keywords.
Monthly Plan & Pricing:
My Recommendation,
Don't buy this tool if your site is new or you're a beginner in SEO, I recommend you to have shared with someone on this tool.
How You Will Get Share Version of this tool?
Ans: There are some sites who are giving multiple users to use one tool together.
The sites are:
So try buying from these sites and you'll be in profit and if you're earning more than $3000/month from your site then you should buy it alone because it will be better to not get interrupted by another user using the tool at the same time.