In this post, I'm about to mention the top 6 free SEO that I and many other professional webmasters use to make SEO easy.
This tool doesn't require any kind of fees. So let me start with…
What are SEO Tools?
In every field, tools make human effort easy whether it's a labor or a computer task.
So in digital marketing, there are few companies and great minds those who took action to make tools for us, So that we can achieve our goals.
Nevertheless, SEO tools make our marketing strategies easy by showing us competition in the market or by helping us spying on other websites links or keywords and many more!
Top 6 Free SEO Tools
Ubersuggest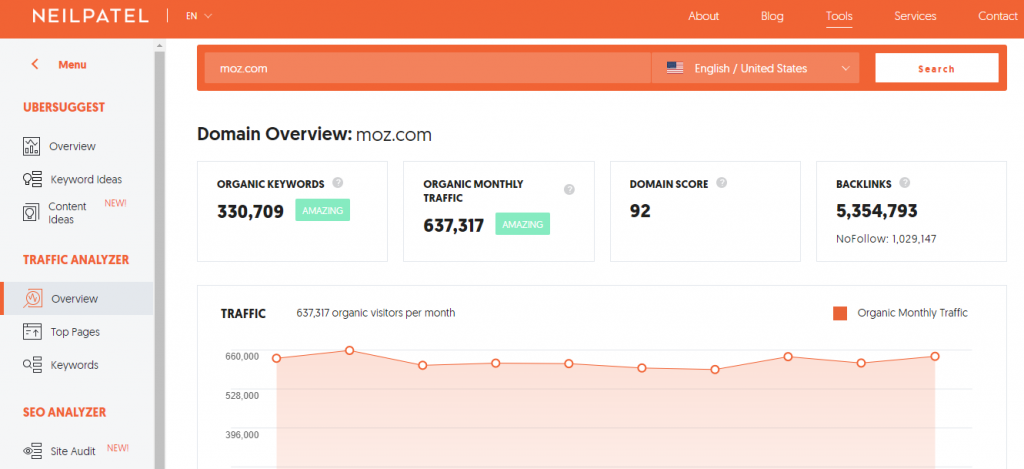 Ubersuggest is a great free SEO tool offered by Neil Patel, Who is a UK citizen also have founded Kissmetrics, and Crazyegg.
Although, this tool offers almost everything that an SEO expert needs.
Things like: Keyword Ideas, Site Audit, Content Ideas, Competitor Top Pages, Competitor Backlinks, etc.
GTmetrix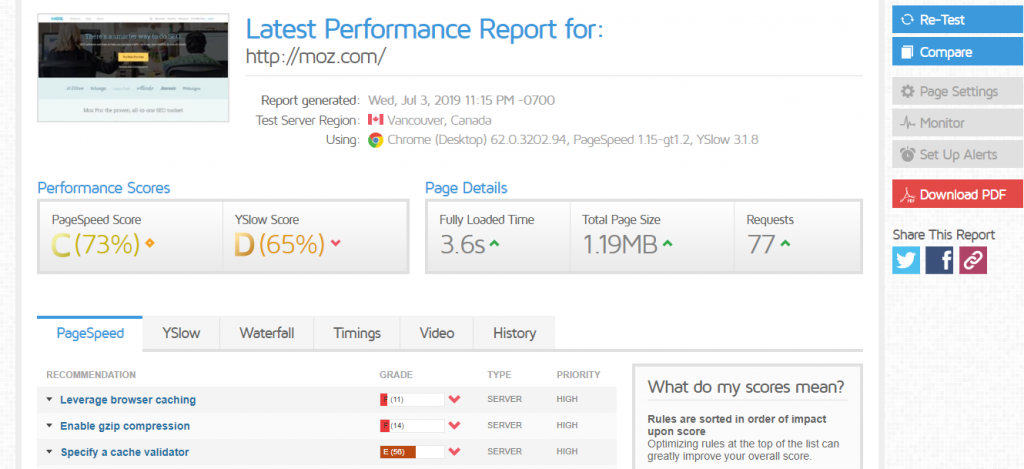 Gtmetrix is another online free SEO tool for checking your checking website speed.
As Google has said that, a website with a good loading time will outrank those with slow loading speed.
Good loading speed is under 3 secs, As you may know, that in today's world online user want everything quicker. So a delay in 1 second can lose you several Dollars.
So try improving your website speed by using this tool, see what are the things that need improvement.
SERP-ROBOT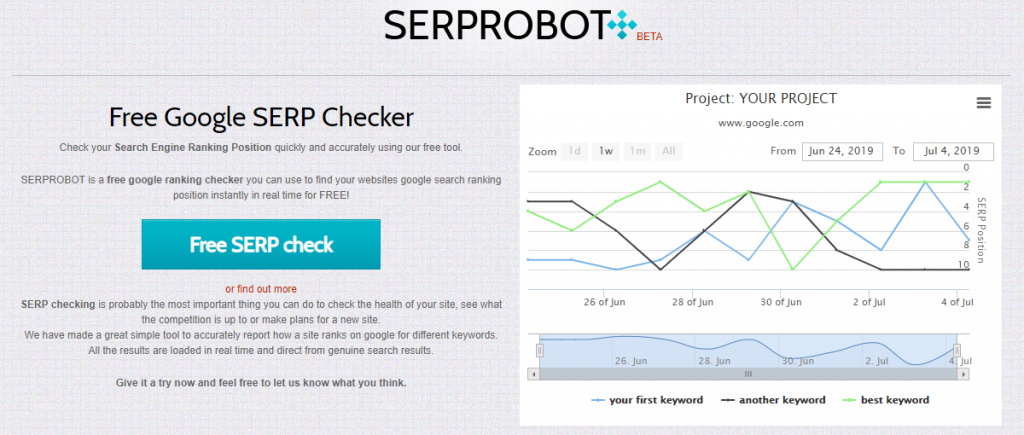 Serprobot is an online keyword position checker, which will definitely help in checking your google rankings.
You can create a free account here or you can use without creating an account just enter your keywords, your domain name and the country you're targeting and then It will show you the position of your keywords in Google.
Google Webmaster Tool

This is the tool that every blogger or a webmaster must use because it will help you index your site quickly and will inform you about errors that need to be fixed.
Google has provided this tool for every webmaster for free. Best things to use in this tool are search performance, links, and URL inspection.
If your site is hacked, this tool will inform you and also shows you how you can fix it. Isn't that awesome?…
Google Keyword Planner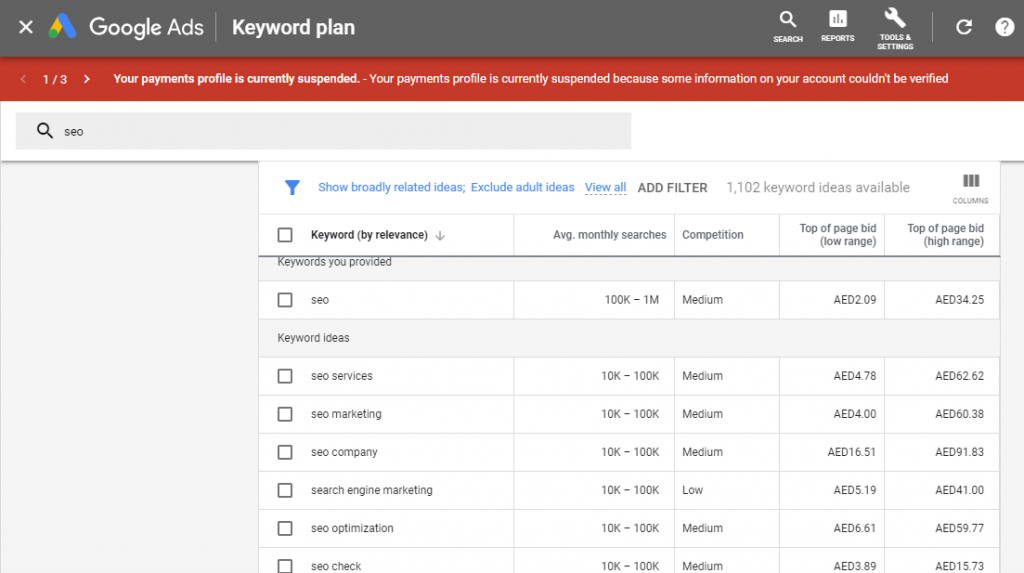 This is also a must-have tool for every webmaster, by using this tool you can get keyword ideas plus their monthly volume, and competition.
Always choose low competition keywords for your content if you're a beginner in SEO.
To use this tool you must have a Google account.
SmallSEOTools

This site is offering a bunch of free SEO tools which can fulfill your SEO strategy. You'll definitely like few of its tools.
No registration is required.
The bad thing about this site is that it shows to many advertisements which will interrupt your experience.
Wrap Up
Try using all of these SEO tools and see which one is perfect for your SEO needs. Just bookmark this page because I'll be adding more great tools in the list.