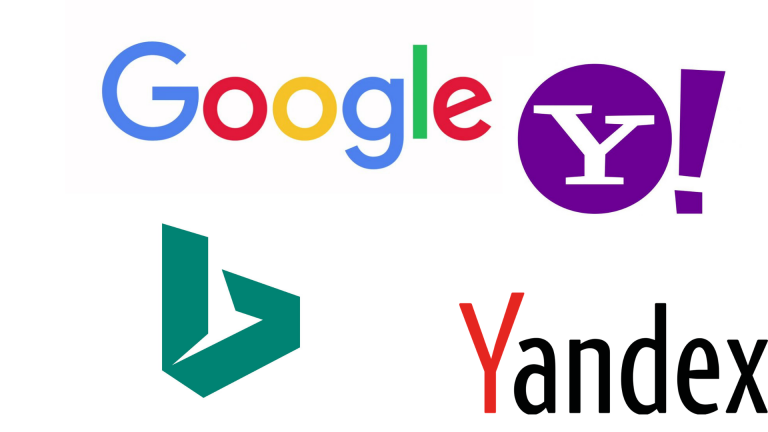 So you created your website and looking for a way on how to submit website to search engines to gain organic visitors for free daily.
In this post, I'll mention a few top search engine which has billions of traffic searching for queries, and those are (Google, Yahoo, and Yandex).
I'll just explain you one method of submitting your site and you just implement the same steps on other search engines tool.
Google, Bing, and Yandex
To submit your site to these search engines, you simply have to visit:
Choose the one you want to start with, and do the sign-up if you don't have an account. Add your site to the search engine, and verify the site by the given verification methods.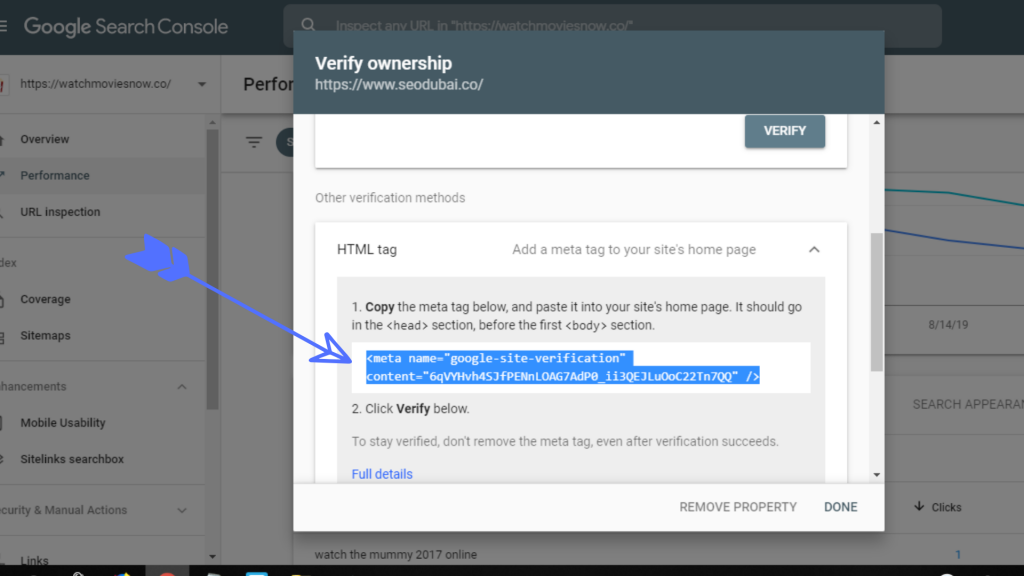 Choose "HTML-Tag" method as this looks very effective to me and Remember, all search engines have the same process and methods (check the above image).
Just add this TAG into your website HTML header.
And now you have added your site to these search engines, but if you want your site URLs to index quickly and accurately then you have to submit "XML Sitemap" to these search engines.
To add "XML Sitemap" URL to the webmaster you need to create it first on your site end.
For WordPress users they can install Yoast plugin and navigate to SEO>>General>>Features>> and enable the XML sitemap option.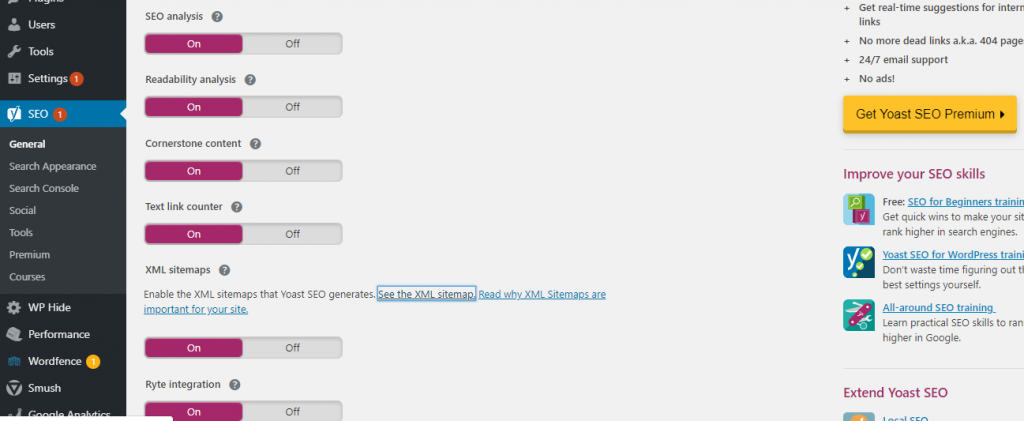 After enabling, click the "See the XML sitemap" link and new window tab will open. like this: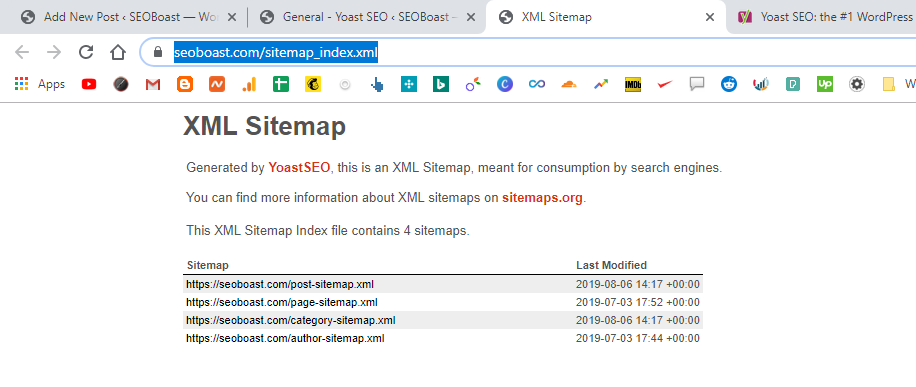 Just copy the URL and add to Sitemap URL in webmaster and within few days the robots will crawl your site and index it according to its quality of SEO.
After submitting to these major search engines, now if want you can also submit to minor search engines which will send you some free traffic.
So that's all, This is how you can submit your website to search engines easily. Submit your site to search engines only if your site is ready.
Because this will help search engines to know what niche is your website in.