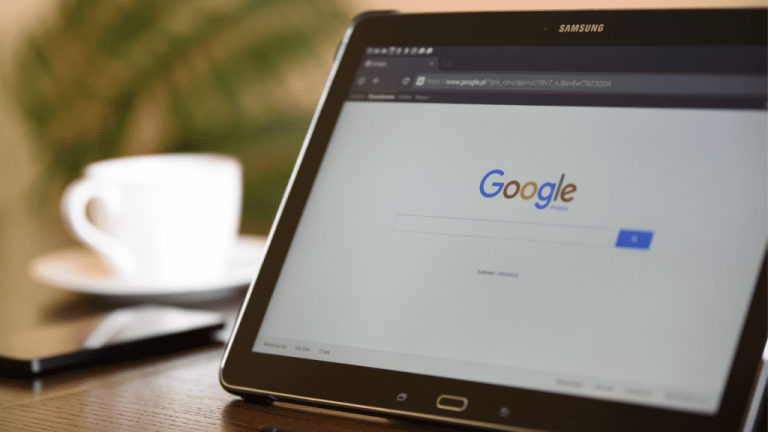 If you're confused about what SEO marketing is, then this is the right place for you.
When I first heard the word SEO, I was completely out of idea what is it about but when I tried to learn about it and have seen the benefits and potential of SEO, then my goal was to become an SEO expert in my life because of its high return after putting my effort.
So let me completely explain to you "what SEO is in digital marketing".
What is SEO or Search Engine Optimization?
Search engine optimization is the full form of SEO, where "SE" stands for search engine and "O" is for optimization.
SEO is a part of digital marketing and is only applicable to search engines.
People love SEO because it's free and can send you millions or even billions of traffic from search engines like (Google, Yahoo, and Yandex).
SEO includes tactics that you will implement on your website to rank your website.
The main goal of doing SEO is to rank in search engines on the first page to gain free organic visitors.
Benefits of SEO / Search Engine Optimization
1: You'll get free traffic/visitors from search engines.
2: You can take your business brand to the next level by ranking.
3: You can definitely earn a good amount of autopilot money from your website if it ranked on the first page of the search engine. (check how much annually Google Adsense pays for 400k/monthly views)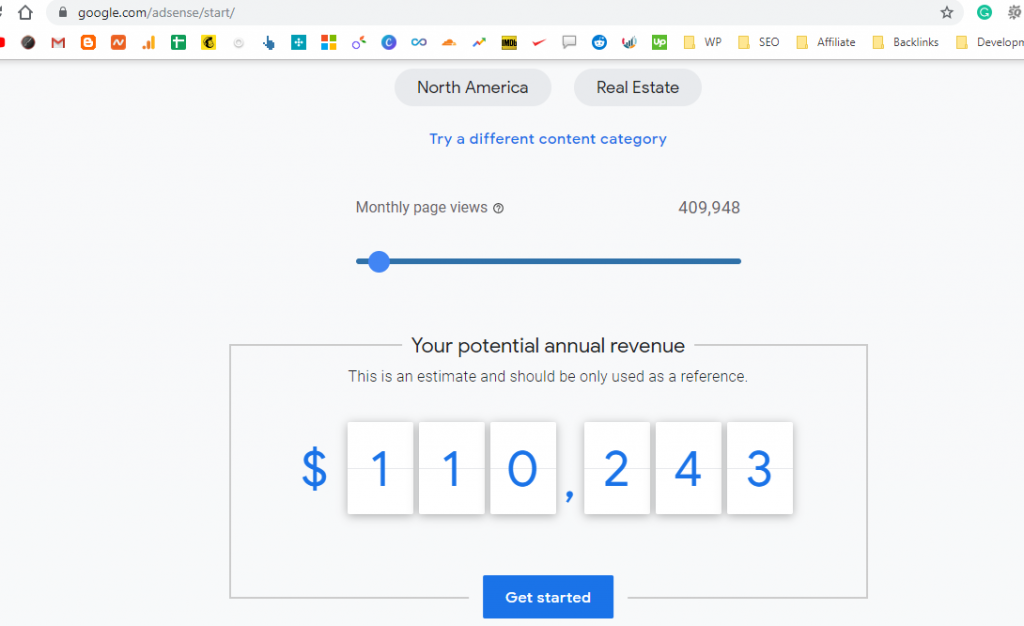 So that's the benefit…
Types of SEO Practices?
Every field does have its white side and a black side, So in SEO we have:
White Hat SEO
These are the tactics and techniques which are legal and approved by search engines and have evergreen benefits for your site means you will never get penalized.
Black Hat SEO
The tactics and techniques which are prohibited by search engines are known as black hat, you can easily rank in the search engine by these tactics.
But within a few days or weeks, your site will be disappearing from results.
How do search engines identify that we're manipulating them?
Search engine like Google has their own algorithms, you can check here Algorithms.
Google's robots and spiders will crawl your site to see if we have valuable content.
Types of SEO Implementation Techniques
This is the main part, where you'll learn the tactics and techniques of ranking in search engine ranking pages also called SERP.
There are two types of SEO implementation:
1: On-Page SEO
These are the techniques that we implement on the site for example: (Meta title, Meta description, Content, Heading tag, IMG Alt tag, Proper Keywords & Website structure).
And these are the techniques that are controlled by us, which means we can edit or remove them at any time.
2: Off-Page SEO
These are the tactics that are mostly on other websites, Off-page is all about link building with other sites and it's a never-ending process.
If you have a local business website then here are the off-page tactics for the local site (NAP [name, address phone number], GMB [google my business], and Customer reviews).
The link we build are not controlled by us and that's why we call it off-site SEO.
Now let me just explain to you briefly about all of the above tactics, So we'll start with ON-Page SEO.
Meta Title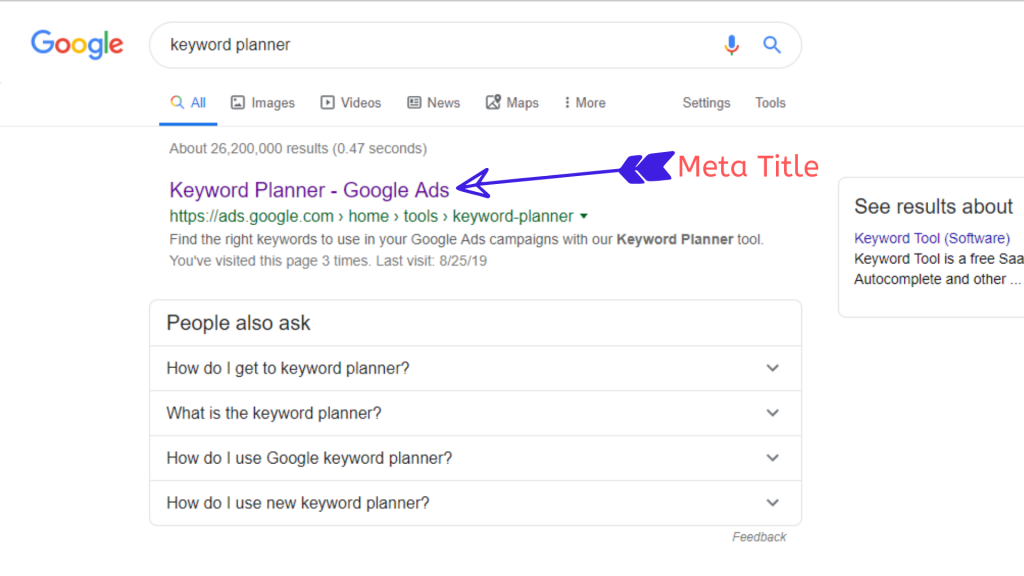 Meta title will tell the search engine about the topic of your page, and this can be 70 characters in length.
So include your main keyword in the title to get a targeted ranking.
Meta Description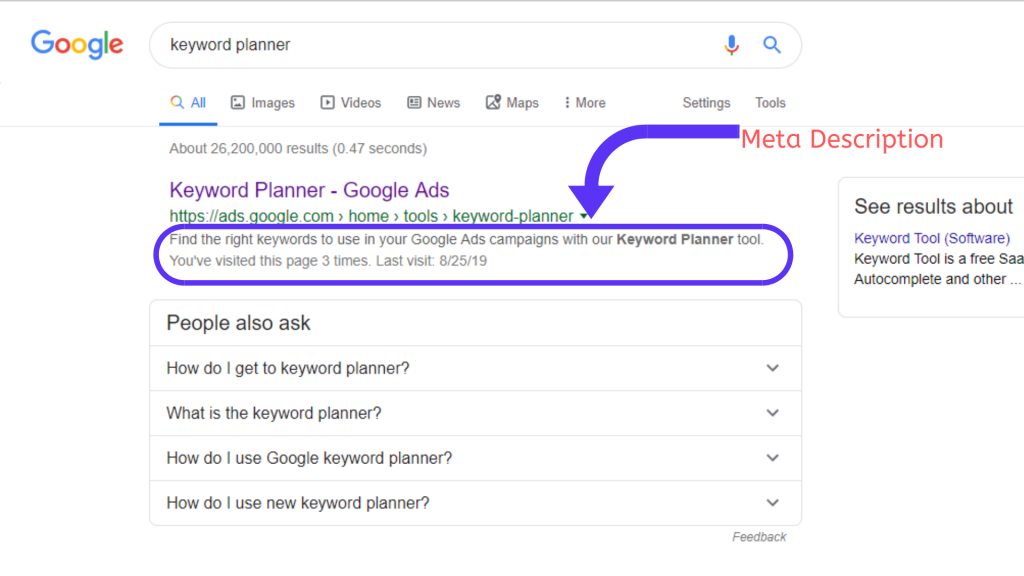 The meta description is always displayed under the meta title, and this doesn't help in rank boost.
But as said by many SEO experts, an attractive description can help you get more clicks from search which will increase the CTR and which means a good ranking.
The meta description should descriptive about the content that the user will see.
Content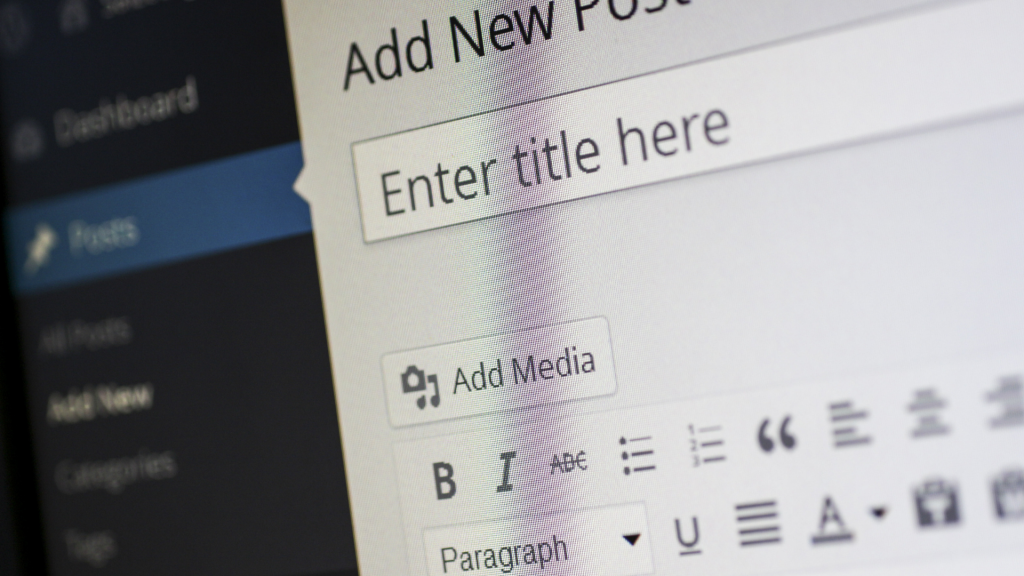 Content is the number one priority of SEO if your content sucks you ain't gonna rank in search engines.
So put some good effort into creating engaging content which users need.
Heading Tag
Your content should include these heading tags (h1, h2, h3).
This will help search engine robots to better understand what your content is about.
So divide your content into subheadings but remember H1 tag is not repeatable but other tags are.
IMG Alt Tag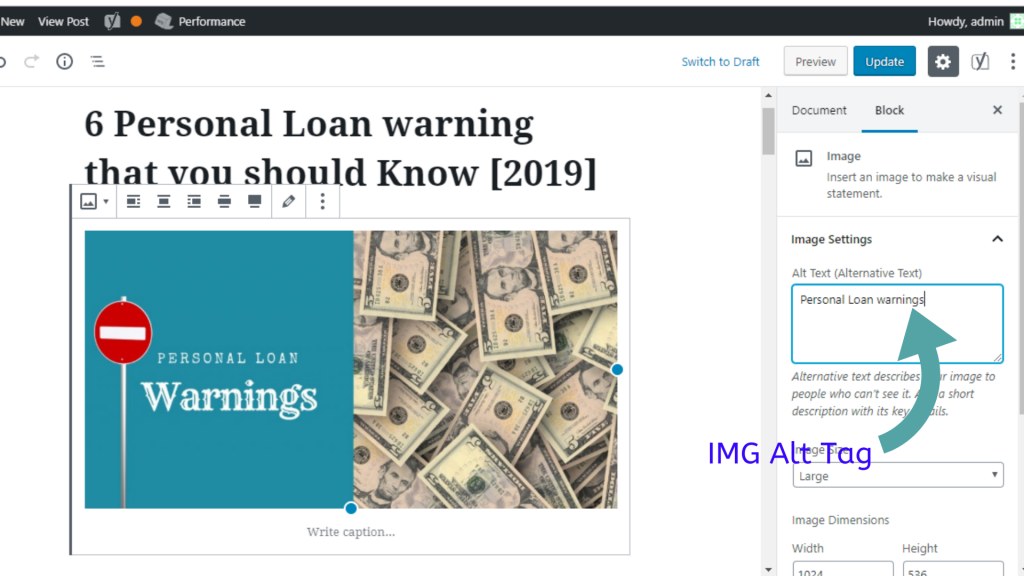 Till now search engine bots have had difficulty understanding the image topic, So by adding "Img Alt Tag" we can tell search engines about the image topic.
You will definitely get traffic from Google images if you optimized them well.
Keywords
Keywords are the element that gives the search engine a signal about your content topic.
So choose the right keyword for your content from the keyword research tool.
Put the keyword in the meta title, meta description, Img alt tag, content, and headings.
Website Structure
If users have difficulty navigating your website, they will leave your site with a one-click of a back button.
This will increase user "bounce rate" which will give search engines a signal of irrelevant content.
And you'll see a ranking drop. So, build a responsive website that can be viewable on all devices and have good speed.
---
So now let's move to off-page SEO
LinkBuilding
Link building is all about building backlinks on other websites this can include:
1: Social Bookmarking: Submitting your site to social sites.
2: Search engine submission: Let search engines know about your site.
3: Guestposting: Write an article on another website and include your link in the author bio.
4: Email Outreach: Spying on your competitor backlinks and trying to get a link from the same site by email to the website owner.
5: Forum: Help other people by providing them with answers that you have on your blog by submitting a URL.
Just whatever you do, don't be a spammer. If you're trying to build backlinks then just go for niche relevant website which matches your site topic.
Wrap Up!
Studying and implementing this tactic will help you in improving your site in SERP (search engine ranking page) but these were the basic guidelines to get you into the SEO field.
So I hope you will search this phrase in Google "What is SEO marketing". Try these tactics and see what impact they can bring to your site.